An Eastern Corner of the Italian Legend
CIPRIANI HONG KONG – THE PRIVATE MEMBERSHIP CLUB
An Eastern Corner of the Italian Legend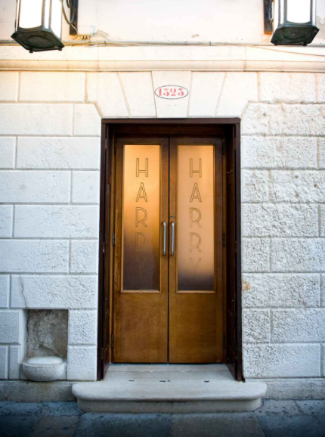 LEGEND SINCE 1931
Precursor of Cipriani – Harry's Bar Venice
On May 13, 1931, Giuseppe Cipriani Senior opened Harry's Bar in Venice. Over the years, Harry's Bar became the place where writers, painters, artists, aristocrats, kings and queens would meet. Among them there were: Barbara Hutton, Katherine Hepburn, Gary Cooper, Giancarlo Menotti, Peggy Guggenheim, Orson Welles, Frank Lloyd Wright, Joe di Maggio, Truman Capote and Ernest Hemingway. The keys to the success of this tiny Bar were: service, freedom and lack of imposition and this is the Precursor of Cipriani.

CIPRIANI
Simple, Elegant, Good Food
The family went international in 1985 under the Cipriani name when it expended branches in New York, Las Vegas, Miami London, Moscow, Dubai etc. Four generations of Cipriani's have turned a restaurant into a universally recognized icon of hospitality, which nobody has yet succeeded in replicating. The obsessive attention to detail and uncompromising quality has led to the establishment of Cipriani Food. Luxury in simplicity finds it core meaning in the highest quality Artisanal food products.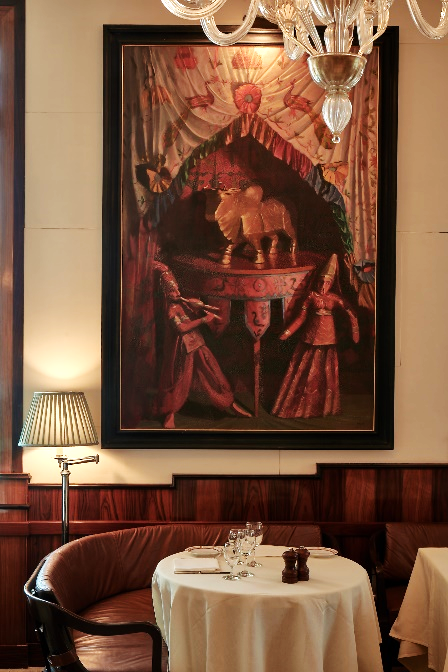 THE BORN OF CIPRIANI HONG KONG
An Eastern Corner of the Italian Legend
On June 22, 2003 Sir David Tang Wing Cheung and Giuseppe Cipriani established Cipriani Hong Kong, a private members' club, to offer a quintessence of the best Italian food and drinks, style and service. In the marvelous history of the Cipriani family who is dedicated to serve, and serve the best, Cipriani Hong Kong continues the same traditions that make each experience so sought after today.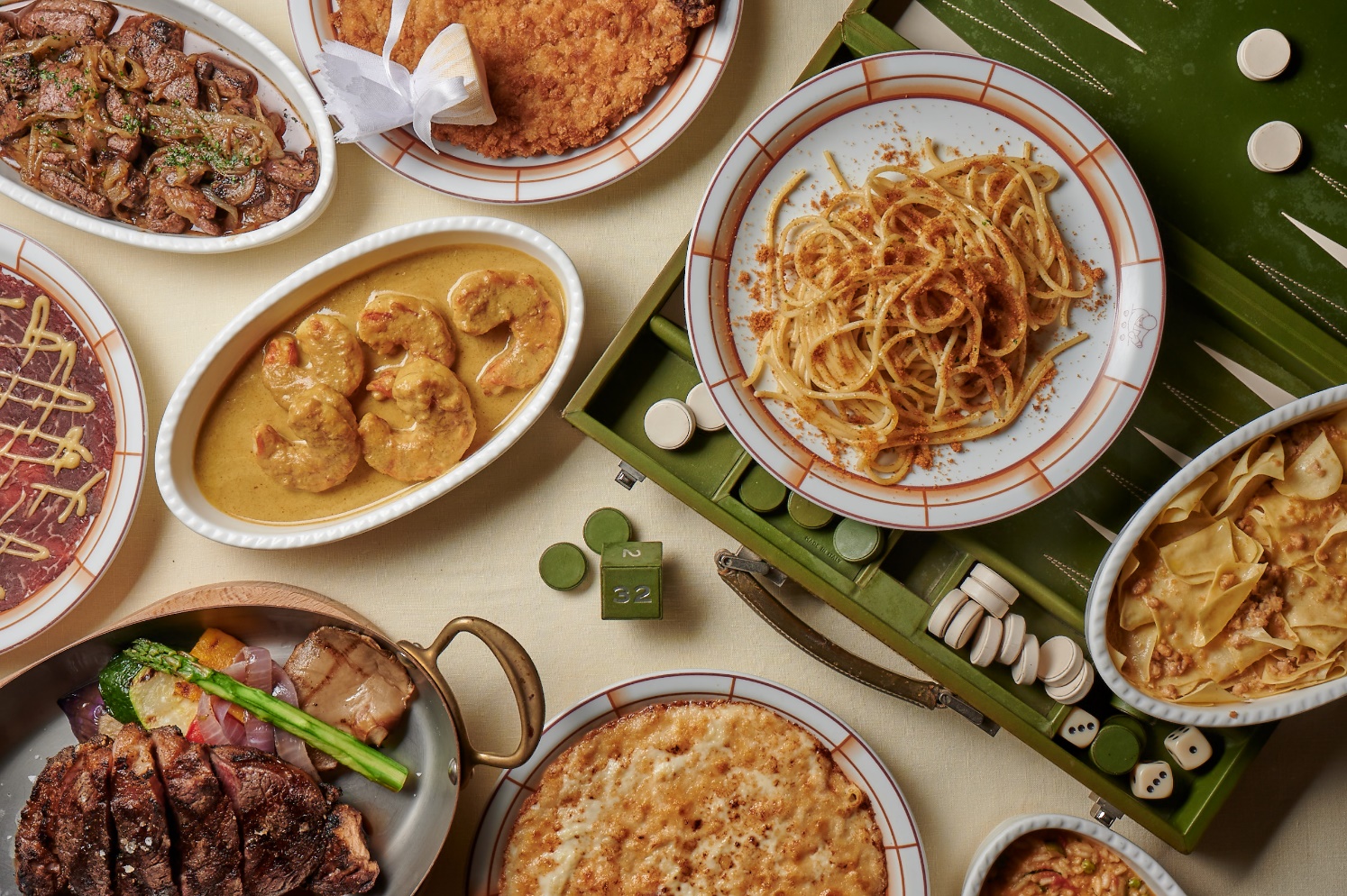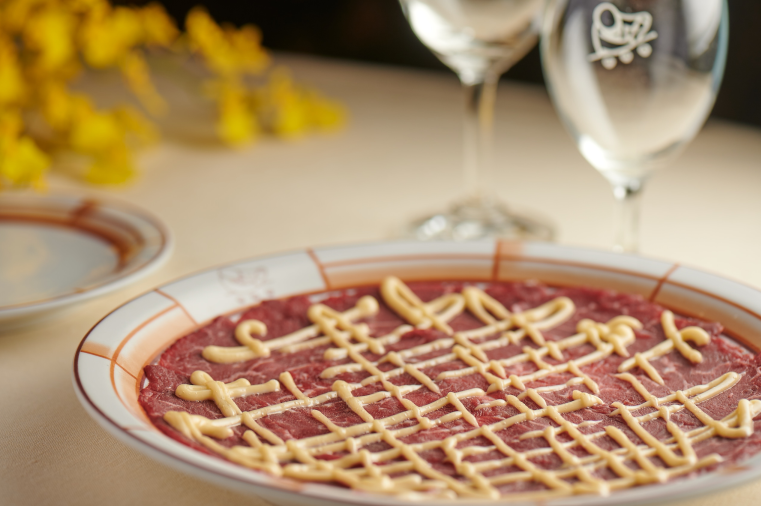 THE HERITAGE FOOD
Carpaccio
In Venice in 1950 a major retrospective of the work of Vittore Carpaccio, the Renaissance painter, was offered at the Doge's Palace. That same fall Countess Amalia Nani Mocenigo, one of the habitues of Harry's Bar came in for lunch and being clearly upset informed Giuseppe Cipriani that her doctor had put her for a few weeks on a "no cooked meat" diet. Giuseppe, always up for a challenge, vanished into the kitchen and reappeared some time later with what became the Carpaccio alla Cipriani, a beautiful display of paper-thin sheets of raw filet mignon laced with a white sauce.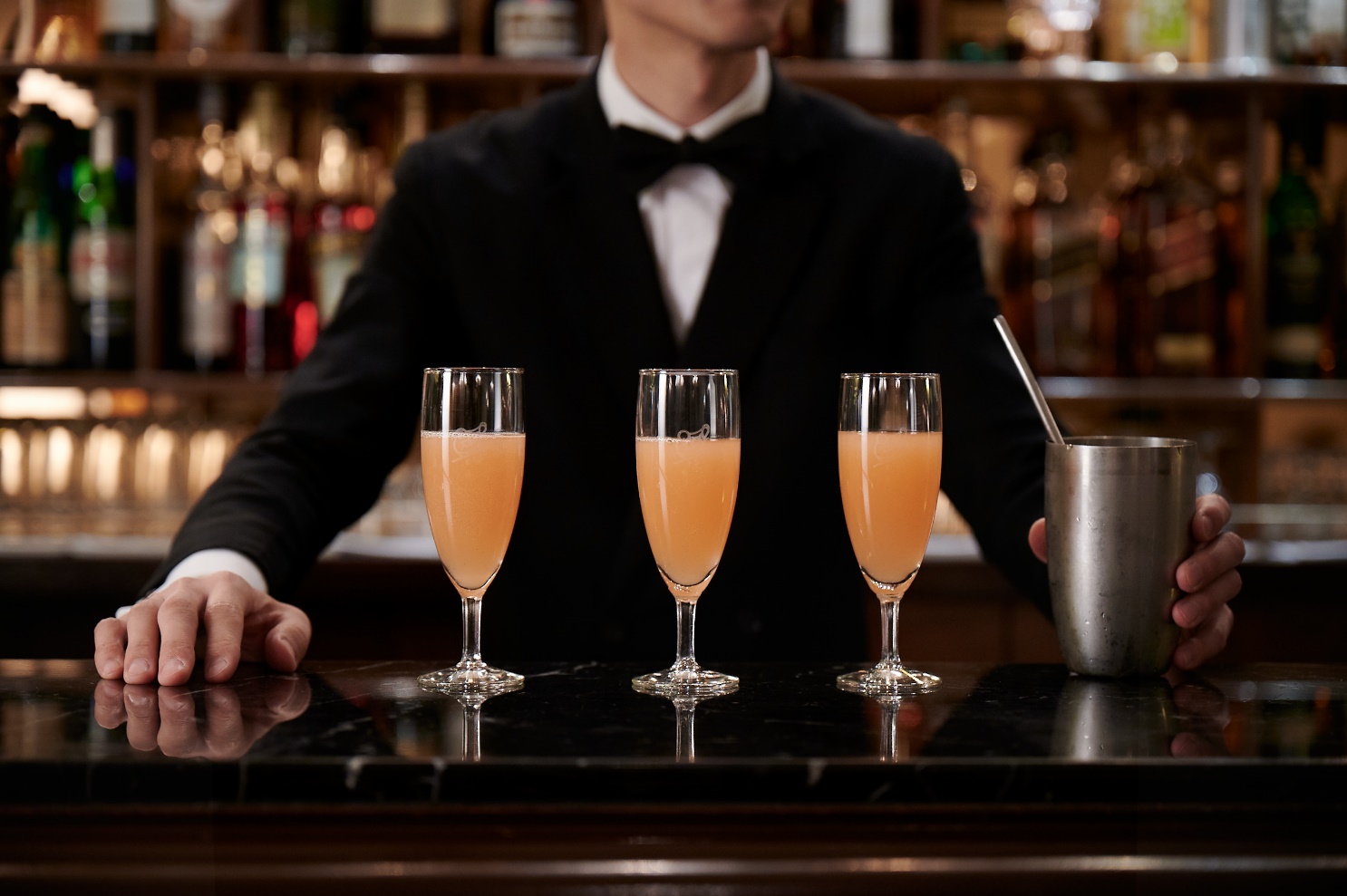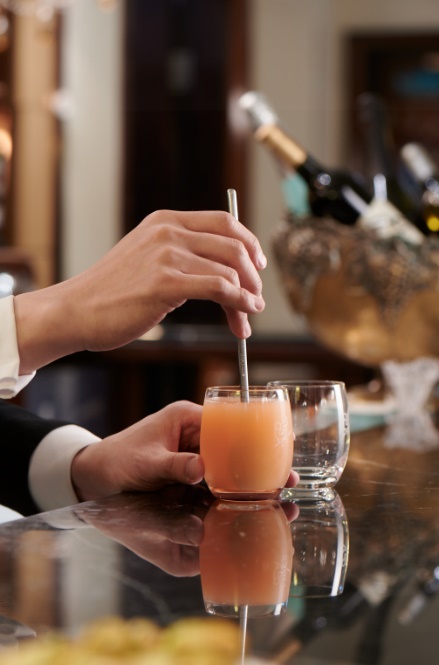 THE HERITAGE FOOD
The Original Bellini
In 1948 Giuseppe Cipriani, inspired by Venetian painter Giovanni Bellini, concocted a pink fruity drink pureeing those small white peaches that he loved so much. Little did he know the impact It would make on the world of cocktails.
In creating what was to become known as the Bellini cocktail in 1948, Giuseppe Cipriani was once again inspired by a painter, the fifteenth century Venetian painter Giovanni Bellini. Peaches were in abundance throughout Italy from June through September, and he had a predilection for the white ones. So much so, in fact, that he kept wondering whether there was a way to transform this magic fragrance into a drink he could offer at Harry's Bar.
OTHER RECOMMENDED DISHES
Baked White Tagliolini with Ham

One of our popular dishes that wins Cipriani guests' hearts, golden on the outside, delicate on the inside.

Mozzarel la di Bufala with Cherry Tomato

Refreshing plate of Burrata with cherry tomatoes, served with fresh tomatoes and olives that add a pop of luscious flavour to this smooth and creamy dish.

Vitello Tonnato Veal with Creamy Tuna Sauce

Peel over to un-veal the cream covered eye round cuts that's fresh and tender! An elegant plate of Vitello Tonnato – thinly sliced veal with tonnato sauce and capers.
OPEN FOR RECUITMENT
Cipriani's new membership scheme is now open for recruitment with amazing offers and veritably inviting referral rewards!
Membership Scheme 2020
Single

HK$10,000

HK$3,000

HK$3,000 credit rebate

Partner

HK$18,000

HK$6,000

HK$6,000 credit rebate

Corporate

HK$75,000

HK$15,000

HK$15,000 credit rebate

(HK$3,000 per card holder)

Overseas

HK$18,000

N/A

N/A
MEMBERS REFERRAL PROGRAM
Perfect time to invite your dearest family, friends or colleagues to join the premium Cipriani club and enjoy our exclusive privileges!
| | | | |
| --- | --- | --- | --- |
|   | Single | Partner | Corporate |
| Referrer | HK $2,000 credit rebate | HK $4,000 credit rebate | HK $6,000 credit rebate |
Please contact Cipriani for more details: +852 2501 0222
---
Cipriani
Tel: (852) 2501 0222
Address: 12/F Old Bank of China Building, Bank Street, Central, Hong Kong
---